31st July 2018
By Matthew Fever
I am offering 4 group training courses over this summer for you to choose from. Each one is designed to help you get the most from your training and give you the information required to make a difference.
There are limited spaces with each, so please book early to avoid disappointment.
SUNDAY 12TH AUGUST: BEGINNERS GYM COURSE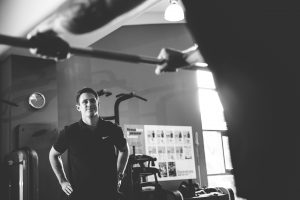 This course is aimed at those who are just getting started on the gym floor or lack direction with their workouts.
Maybe you have been exercising for a while and are yet to see any return for your efforts? Maybe you have been taking part in group classes but now want to get something started in the gym?
This is your chance! This course will cover the following:
Appropriate exercise selection
Correct technique on fundamental movements
Basic programming
Progressions and further development
FAQ
SUNDAY 19TH AUGUST: BARBELL LIFTS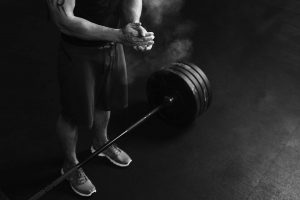 This course covers the 4 main barbell movements required for basic strength training.
Squat
Press
Deadlift
Bench Press
In this course you will learn and receive coaching on the correct technique for each movement, a MUST for anybody looking to work with barbells, regardless of your programme.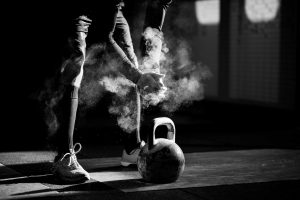 SUNDAY 26TH AUGUST: KETTLEBELL FUNDAMENTALS 
Learn the 'BIG 6' Kettlebell movements.
Goblet Squat
Press
Swing
Get Up
Clean
Snatch
A great addition for anybody looking to discover the benefits of adding kettlebell training to their programme.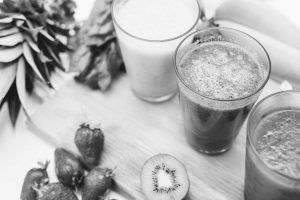 SUNDAY 2ND SEPTEMBER: NUTRITION & WEIGHT MANAGEMENT
Are you struggling to lose weight? Tired of endless dieting and no movement on the scales?
This course is the first step in understanding the principles behind losing weight.
It covers:
How much to eat – balancing energy needs against energy intake
What to eat – The role of macronutrients in the diet – Protein, Carbohydrate, Fat
Eating to lose weight – Planning and food preparation
How to promote an active life and lifestyle change
FAQ
For further information or to book a place, please get in touch 07956018992 or email matt@mattfever.com
Price: £20 per course.
Venue: Bannatyne Health Club Norwich (East)